System development services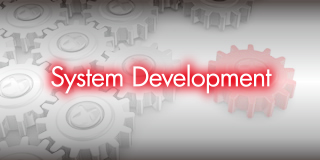 We provide the best system building process by our comprehensive service covering from development to maintenance and operation.
Bridge SE training & dispatch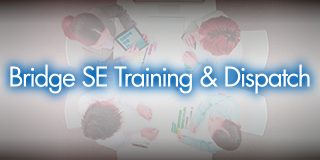 Our skillful bridge SE has the key to your success in offshore development projects.
Introduction of our product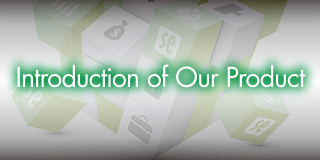 Proface Systems, a system development company, is a group of professionals established in 2005.
PICKUP

NEWS

Regular revision of the Privacy Policy has been completed. (Registration number: No. 10823861 (07))

NEWS

ISO / ICE 27001: Completion of the 2013 periodic review (Certification number: 491577 ISMS13)

NEWS

Regular revision of the Privacy Policy has been completed. (Registration number: No. 10823861 (06))

NEWS

ISO9001: Completion of the 2015 update review (Certification number: 491577 QM15)